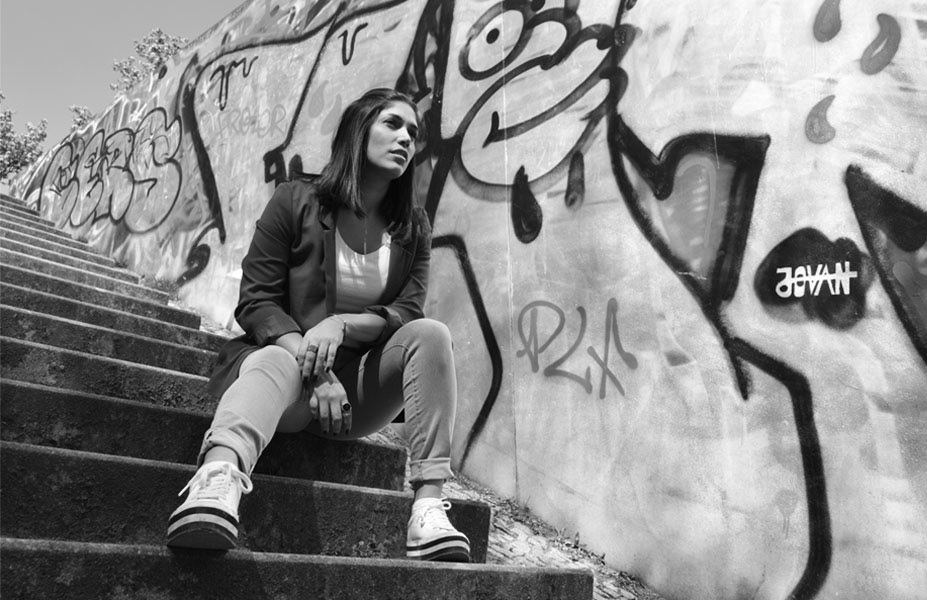 I am a Graphic / UI  designer with a focus on branding based in Berlin, Germany. 
I love helping clients finding the voice of their brands through creativity and innovation. Branding is my passion and for me is exciting to start a new project and see where it takes me. Every brand it's unique and I just love discovering each new adventure.
I'm passionate about perfection and about finding inspiration in everything I see. Food lover, Cinema addict and crazy about travel.
Do you have a new adventure for me? Let's talk.