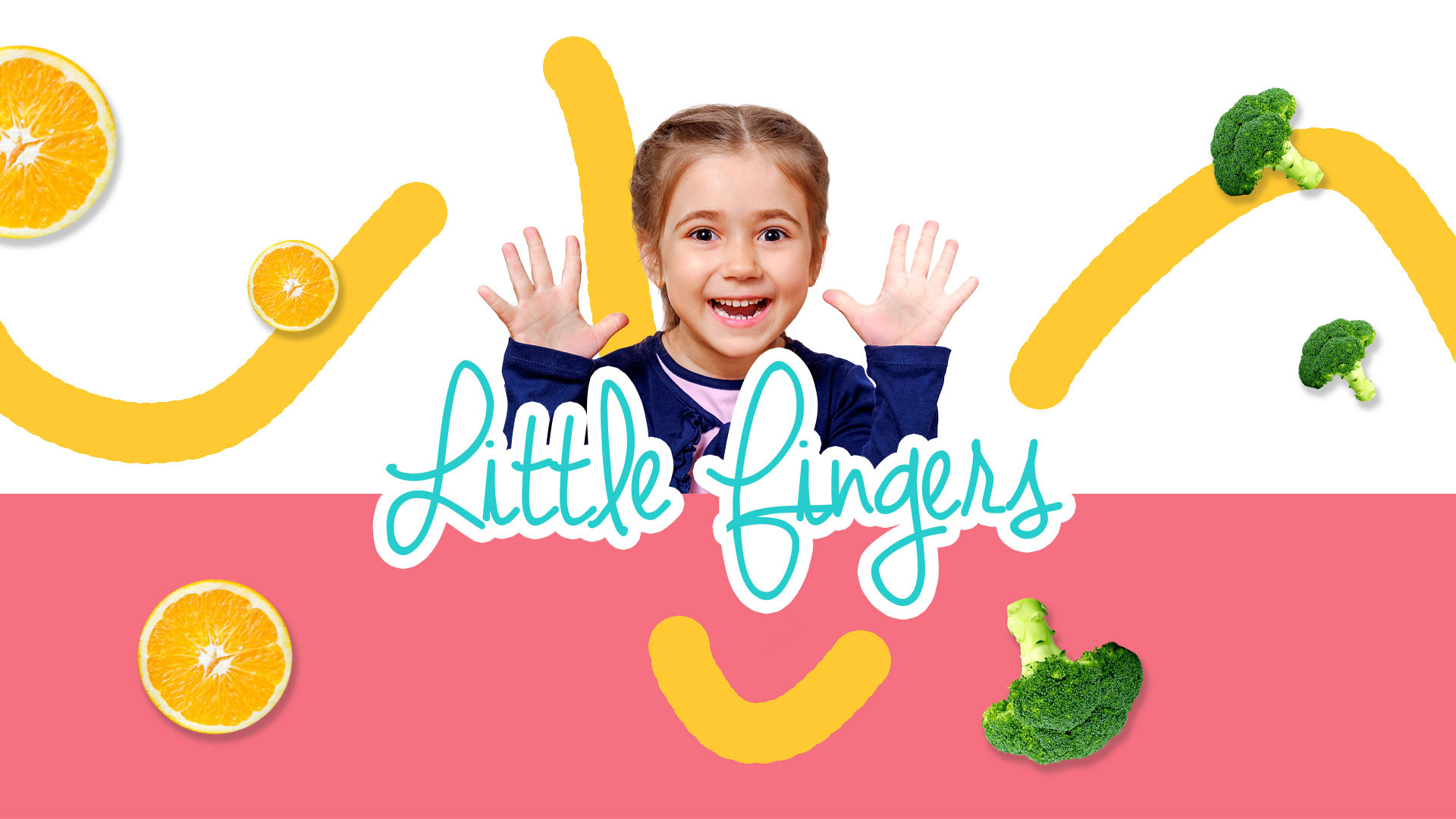 Restaurant concept. Web design Case study
Little fingers is an online restaurant service, that provides healthy meals from organic products and a high nutritional quality to kids, to ensure their strong development.
The target audience are young parents that wants to give a healthy and quality nutrition meals to their little ones. Also, they want to save time and effort as parents, to be able to spend more time with their kids. The customers can place their order through the site and receive  weekly meals.